In the system more than billions of people are sending and receiving emails daily. But I have a new trick for you that is the Instructions for Retrieving Sent Emails in Gmail.
Join the channel

Telegram

belong to

AnonyViet

? Link ?
WOODmail is Google's huge email network that allows users to send/receive emails and provide more space cloud storage again. Yes, you can cancel emails you've sent to anyone on Gmail.
Sometimes you accidentally or intentionally send a letter to anyone then, in that case, it seems very awkward so at that time you can cancel the sent message. Just follow the method below to continue.
How to activate nUt Undo in Gmail and THEYCommissioner Letter to
This feature is part of Gmail and you can use this feature to cancel the email you sent . You just need to follow some simple steps that I have discussed below.
Step 1. Please login to your account first Gmail your message that you want to cancel. Now in upper right corner you will see an option Settings (setting). Just click on it.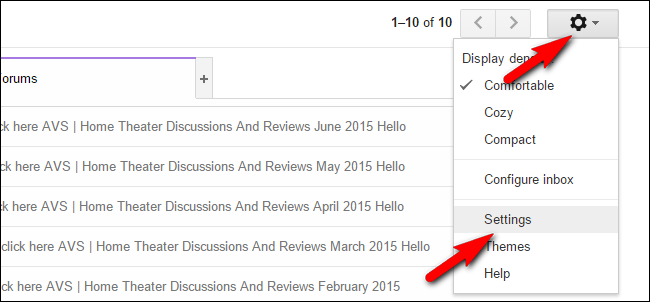 Step 2. Now in the dropdown select settings. Now under tab Generalyou will find an option of Enable Undo Send.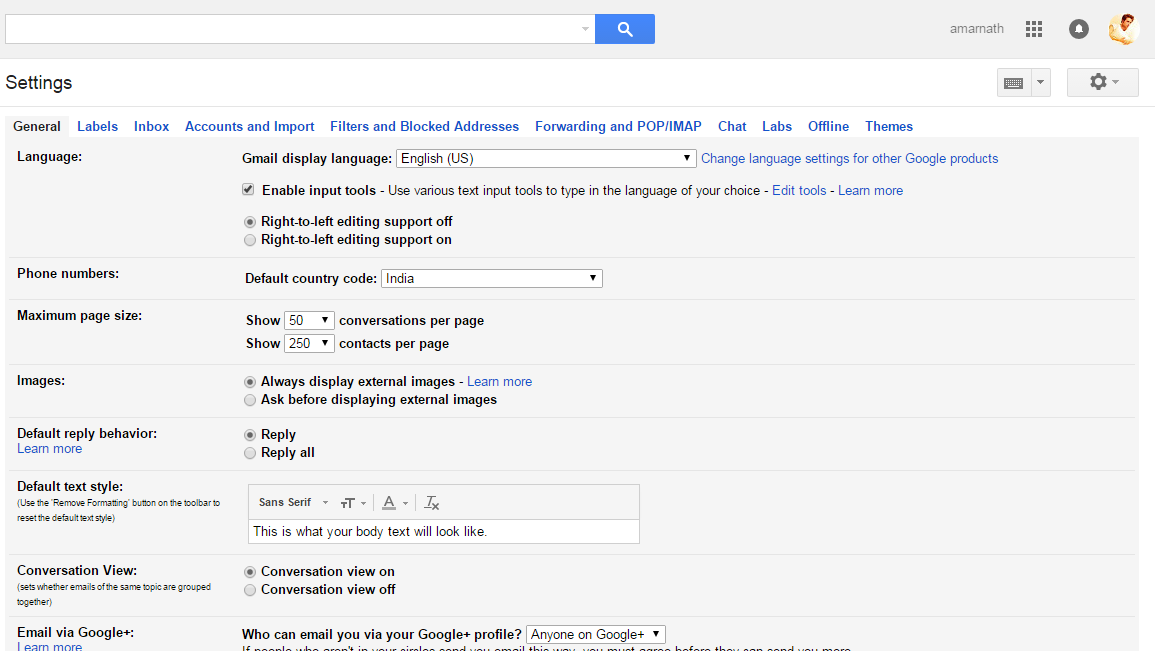 Step 3. You just need to select the Enable Undo Send option. After activating it, you will be given the option to "Send Cancellation Deadline" Set it to your limit.

Step 4. After you have set the deadline, you need to save these changes to apply to your account Gmail your.
Now, Gmail will give you 10 seconds to undo all emails when sent, but you can change this time in Settings->General->Undo send->Cancellation Period and set a few seconds max.
That is every time you send mail, it will show 10-30 seconds to undo sent email.

So above is the method to Retrieve Sent Emails in Gmail. This way you can easily revoke sending some emails that you really did nothing to send but you sent them accidentally in which case this method will be very helpful.
Hope you enjoyed this post, don't forget to share this interesting post with your friends and leave a comment below if you need our help at any step.