Roomgpt.io is a website that uses artificial intelligence to create dream rooms with different decorating styles. With this tool, you are free to transform your room to see which design style suits you best. Today, Anonyviet I will guide you how to design your own room using AI through the article below.
Join the channel

Telegram

belong to

AnonyViet

???? Link ????
How to use RoomGPT.io to transform living space
To use RoomGPTyou can follow these steps:
Step 1: Visit the website Roomgpt.iosign in to your Google account
Step 2: To start designing the room, click on the line "Generate your dream room".
Step 3: Choose the style for the room that you like, can be:
Modern: Modern
Minimalist: Minimalist
Professional: Professional
Tropical: Tropical
Vintage: Classic
Industrial: Industrial
Neoclassic: Neoclassical
Step 4: Choose the type of room you want to redesign, including: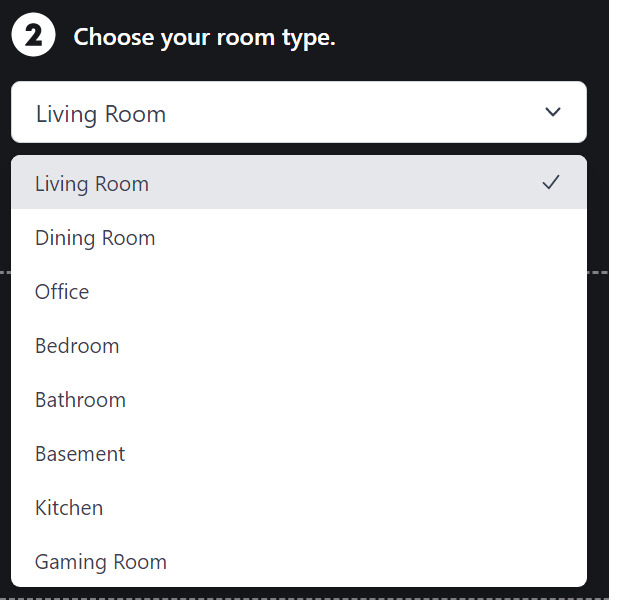 Living Room: Living Room
Dining Room: Dining room
Office: Office
Bedroom: Bedroom
Bathroom: Bathroom
Basement: Warehouse/basement
Kitchen: Kitchen
Gaming room: Game room
Step 5: Click on the "Upload an image" box to upload a picture of the room you want to renovate on the website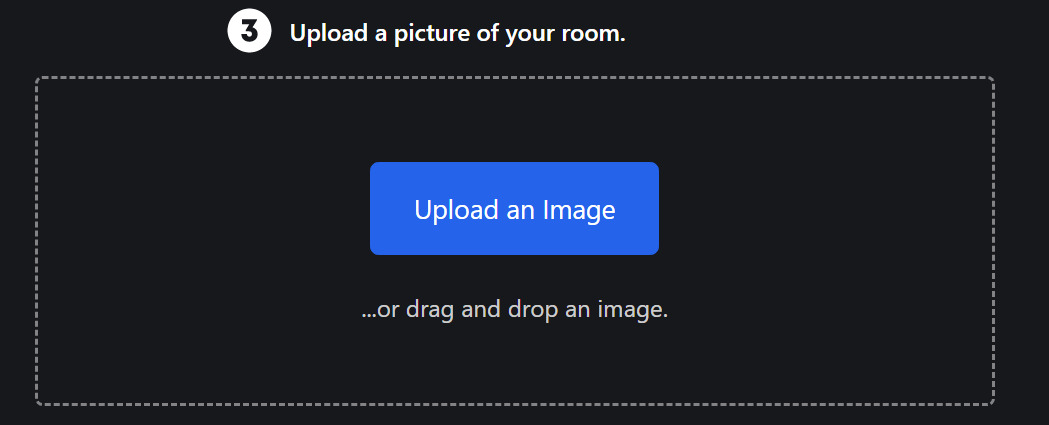 Wait a moment, the system will return the result as shown:
As you can see the layout of the room remains the same, only the interior is changed to match the style you have chosen.
At this point, you can download the image created by RoomGPT.io to your computer by clicking "Download Generated Room" or try again with another image, different style by selecting "Generate New Room"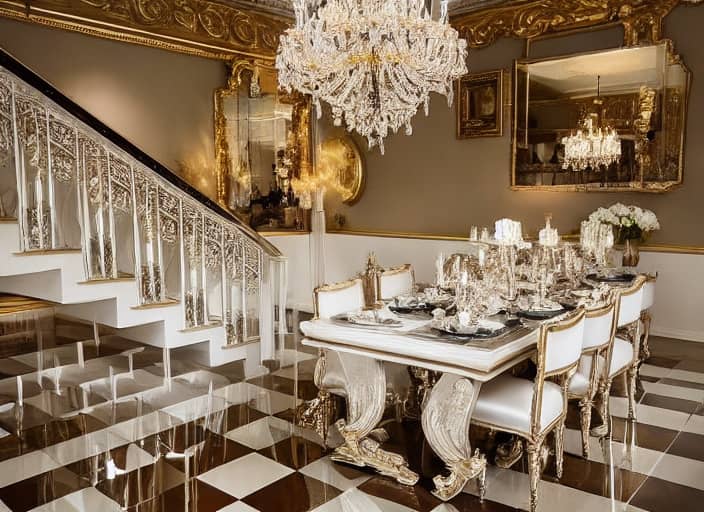 In addition, to make it easier to compare the original image and the image made by AI, you can click the "Side by Side" slider button, use the mouse to move up and down on the image to see the specific difference.
Note: RoomGPT.io allows users to experience the feature only 3 times for free per day. If you want to use more, you have to pay.
Epilogue
Using AI to redesign living spaces is very easy with tools RoomGPT.io. With just a few simple steps, you will have a dream room right away, from which there are many ideas to decorate properly. Hope you are succesful.