First, you must make sure you know how to get Tokens to use the web's functions!
Admin will guide you in detail below. If you already know, please help others…
Join the channel

Telegram

belong to

AnonyViet

? Link ?
If you want to receive Vip Recharge, please comment this article of the Page so that Ad can give you money!!
https://www.facebook.com/anonyvietdotcom/posts/1811243965800541
Instructions to get Token
First, please check if you have installed HTC Not yet !! If yes, then remove it and reinstall it in the process of getting the Token!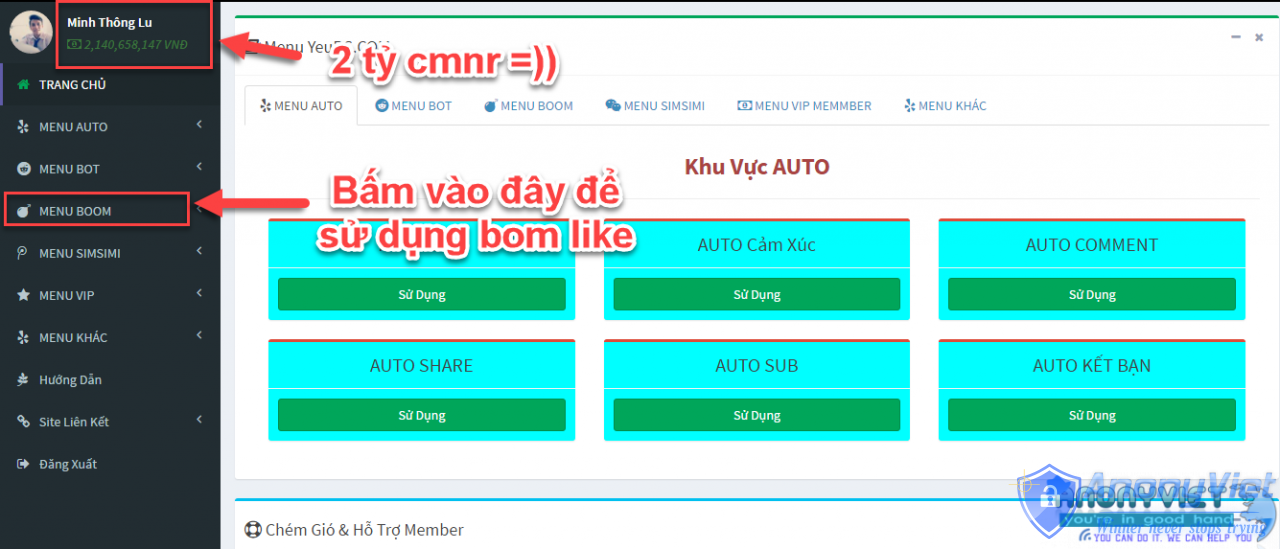 – Here, the ad is not installed, so it is not available! Next we get the Token and use Bomblike !
Click "Granting Permissions" Then do as the photo below!
When granting permissions, remember to set it to everyone as shown in the photo above! Then you come back Home page and click "Get Tokens" (As Picture Below)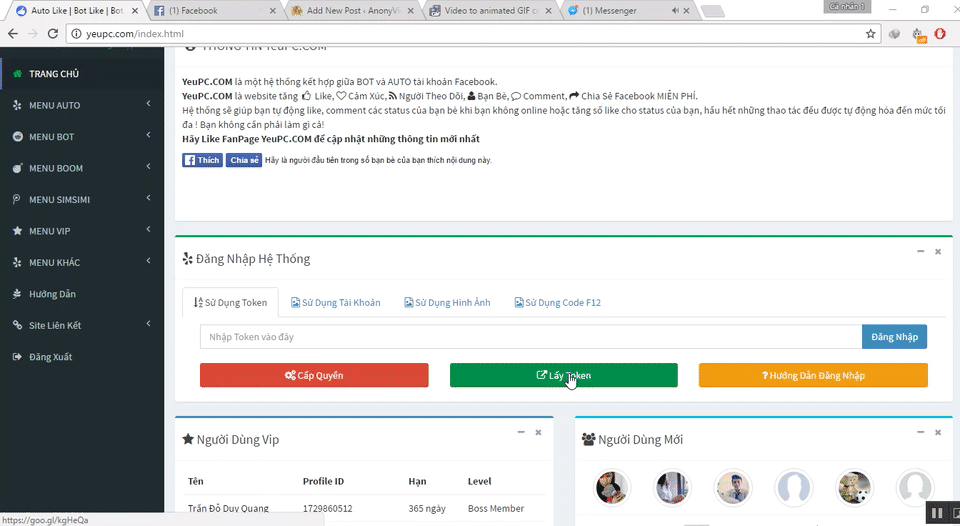 Note
If when getting Token but not showing Token, then turn off that Tab and get it again!
After you have obtained the Token, then you log in with the token you just got by Paste Token Into the login box
How to Use Bomb Like
After Get Token And Login will have the following interface:
Enter Menu Bomb like as shown in the image above, then select item Bomb Like
Proceed as shown in the Video below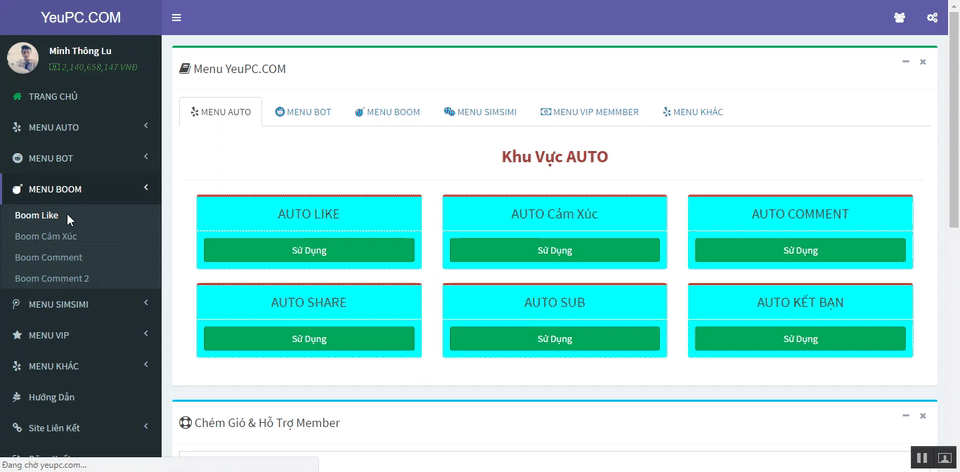 And the result is …….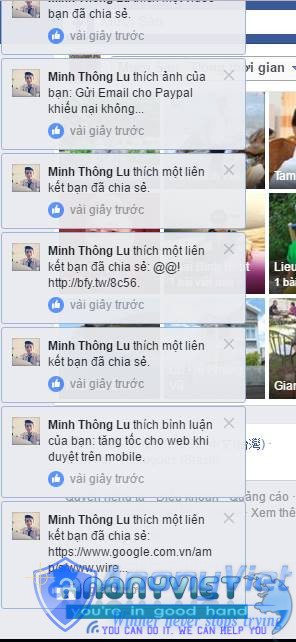 Ok Let's proceed with the storm Cmn like it <3