Are you troubled when opening your phone to play games or use apps that show ads? I already have it, playing the game, it shows ads continuously and I have to watch it for nearly 10 seconds. It really bothers me and I tried blocking the ad and it worked.
Join the channel

Telegram

belong to

AnonyViet

? Link ?
I use a phone running Android 8.0 and not rooted. But the ad blocking is still quite successful even though it costs a little more PIN. Today, I will show you how to do it.
Block app ads with Adguard Premium
This is an externally developed application and is not posted on Google Play. Because it has an ad blocking function, how can it be uploaded to Google Play? I assure you of its effectiveness in blocking Full ads even though my device is not Rooted.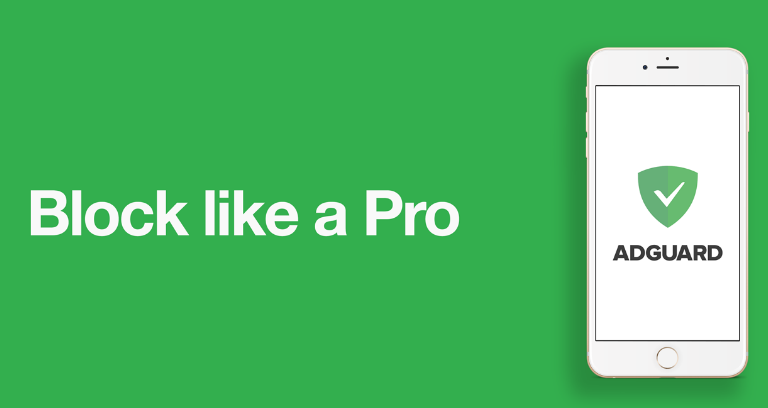 Features of Adguard Premium
Helps block ads in apps.
Helps check and protect you from malicious software.
Save 40% bandwidth when you play online games.
This software uses VPN as the mechanism for blocking advertising traffic. Therefore, your device does not need to Root or do anything. Just install it and you can use it right away. This version I have successfully activated the Premium package worth more than 300K.
User manual
Downloading files .apk about and install you do normally like other software. Remember to enable installation permission apps of unknown origin of the phone. Since this app is not endorsed by Google Play, it is considered an app of unknown origin.
Why is there no Google Play endorsement?
As I said above, Google Play lives off of advertising money. But this application was born to block ads, how can it be accepted. So you don't need to worry about this.
Use
Open the software and select the button to turn on the protection feature and then turn off the application to be able to use it.
When you're done, open the app again to turn off the ad blocking feature to save your PIN.
When you need to block ads, turn it on.
Like Fanpage or follow website for quick updates of good articles.
Good luck
Lmint.