Finding the phone number of a facebook nick has always been of interest to many people since Facebook does not allow finding phone numbers by search engines. You can use many ways by looking up Facebook phone numbers on the Website Marketing. To make it simpler, you can use Chrome Extensions to find phone numbers right on the Facebook page.
Join the channel

Telegram

belong to

AnonyViet

? Link ?
How to use the Extension to find other people's Facebook phone numbers
Facebook connects a lot of relationships with us. One day you see the nick of a Hot Girl and want to find her phone number to get acquainted. Very simple, use Extension Facebook Phone Toolkit Authors Nguyen Huu Dat. This application helps to display the phone number of anyone who is using Facebook. On each Facebook comment, there will be a small line so you can click to quickly find the phone number of that commenter.
Advantage:
Find phone number from Facebook UID
Find Facebook UID from phone number
Add a line
The feature to save search history to look up again
Defect:
The database is a bit old, new accounts won't be looked up
Install Extensions Manually
Install Exention to find Facebook phone numbers
Step 1: You need Download Exention find phone number Facebook to your computer and extract to any folder.
Step 2: Extension settings on Chrome or Coc Coc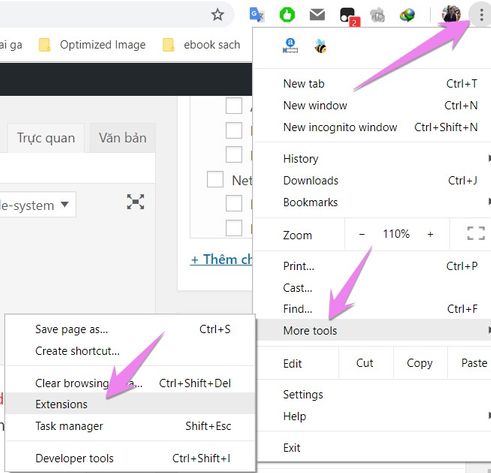 Step 3: Turn on regime Developer mode go up. Click on Load unpacked, Point to the unzipped folder in Step 1 select Select Folder.

How to use Facebook Phone Toolkit to find Facebook phone numbers
After installing the Extension, you will see a . icon in the upper corner of Chrome phone. Click on it and select Sign in with Facebook.

Then go to Facebook.com and click on the . button Get phone number in the comment of the person you want to find the phone number. If that person's sdt is in the extension's data, it will show up, if not, it will show up Not found.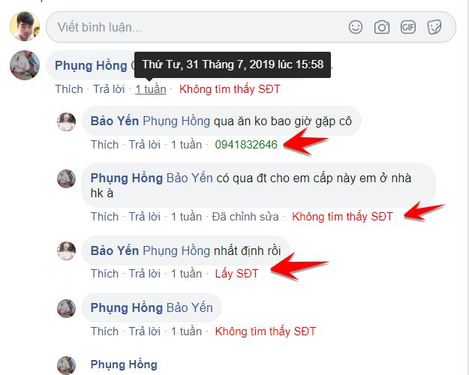 Click on the Extension once again to review the search history. Here you can manually enter Phone Number to find out other people's Facebook or enter UID to find out phone number.