Freeing up C drive space is essential, because C drive contains important Windows data. If you have previously installed too many parts on drive C, you should move to another drive. Because if the C drive is full, it can make the computer sluggish and slow to start. Your solution is to delete the software on drive C and then reinstall it on drive D? Too time consuming? Use SymMover to transfer software from C drive to another drive without data loss.
Join the channel

Telegram

of the

AnonyViet

? Link ?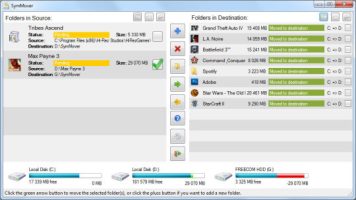 Instructions for using SymMover to migrate software
After you have downloaded SymMover at the link below the end of the article, install it like any other software.
Step 1: After the installation is complete, you need to turn on the SymMover software. To start the migration process, do the following:
Click plus symbol (1) to select the software, the application to move.
Click arrow to the right (2) to proceed with data migration.
Click left arrow (2) to return the data to its original location.
Step 2: After pressing the . button + blue (1) then a new window will appear for you to select the software to move and click Add Folder.
Step 3: Left click in the box Size to tick (if there is a tick mark, then that's it). Afterward click the right arrow icon (blue) and press Yes in the next message window.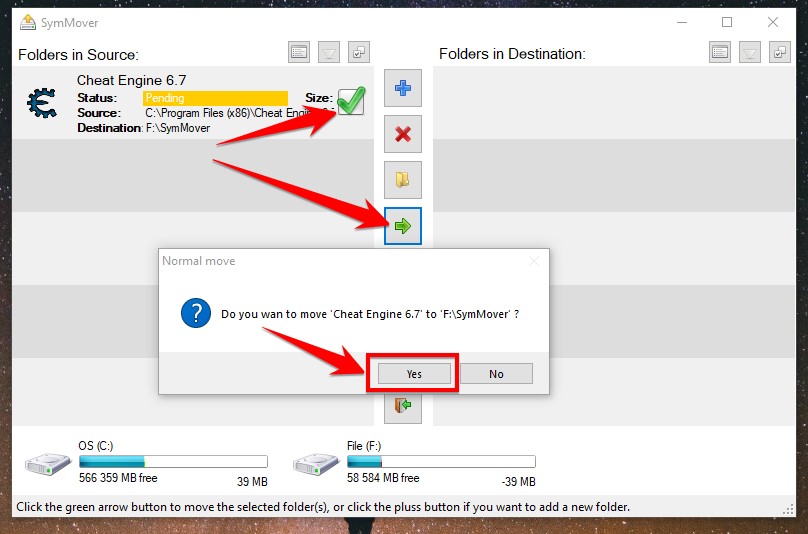 Wait for the data transfer to take place (depending on the size of your software). When there is a message as shown below, the software has been successfully moved to another location.
Download SymMover Migration Software Free
Moving software from one location to another is extremely easy with SymMover, allowing you to make the most of other storage devices while the C hard drive is full without complicated reinstallation. more complicated.
AnonyViet wishes you success!!
N1412.