Apple Store is an app store that gives you a lot of software to use. But not all applications are available on Apply Store, some 3rd party applications are only released as ipa files. You cannot install the IPA file normally like the Android apk file. You will need a few little tricks, which usually involve the use of a computer. But in this article, I will show you how to install an external App for iPhone without using a computer.
Join the channel

Telegram

belong to

AnonyViet

???? Link ????
What is Usescarlet?
Usescarlet is an app store that downloads free games and apps for Android and iPhone. It allows you to download and install IPA or APK files. Usescarlet offers you many apps and games without having to sign up for an account.
Features of Usescarlet:
Jailbreak app: Usescarlet provides you jailbreak apps like odyssey unowar and taurine, jailbreak Eula for PC without flashback.

IPA installer: you can download IPAs and install them using Usescarlet on a non-jailbroken device.

Simulation game: You can find and install DELTA, PPSSPP, INDS, PROVINCE and many more emulators for all versions of iOS.

Scarlet app: Usescarlet offers you free apps and games for Android and iOS.

Fortnite on iOS: This app has officially partnered with Appvalley to provide the Fortinite game experience for iOS 16, 15 and 14.
How to install IPA file for iPhone without computer
Step 1: First, you access the homepage of Usescarlet, scroll down and select "Install".
If you see this message, please press "Close" and return to the Usescarlet homepage and press "Install" again.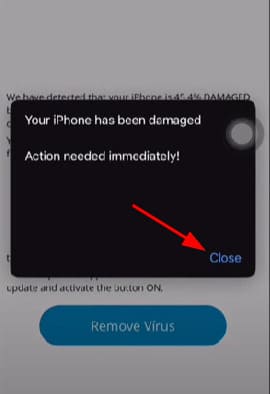 Step 2: Press "Direct Install".
Step 3: After waiting for Scarlet to install, then press "Open".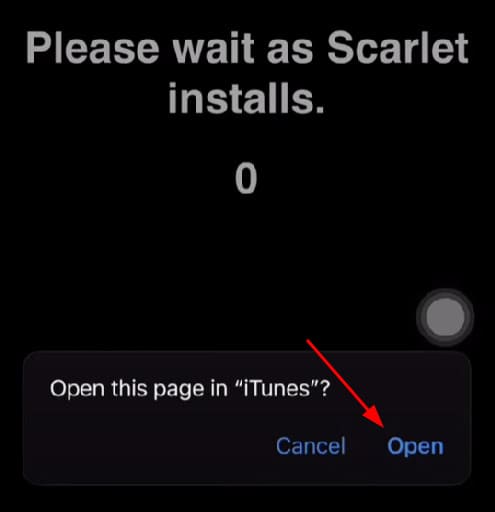 Step 4: Press next "Install" to install Scarlet.
In the meantime, you can download the IPA file you want to install in the Appdb app store or iOSViet Please.
If Scarlet shows up on your screen then it's successful.
Step 5: You come in Settings -> General and choose "VPN & Device Management".
Step 6: Select the first application.
Step 7: Press "Trust STOCK REALTY & AUCTION COMPANY".
Step 8: Press "Trust".
Step 9: Next you go to Settings -> Privacy & Security, scroll down and turn on Developer Mode.
Step 10: Press "Restart" to restart the machine.
Step 11: You open the Scarlet application and select the download icon at the bottom of the screen. Next select the download icon again.
Step 12: Select the IPA file you want to install.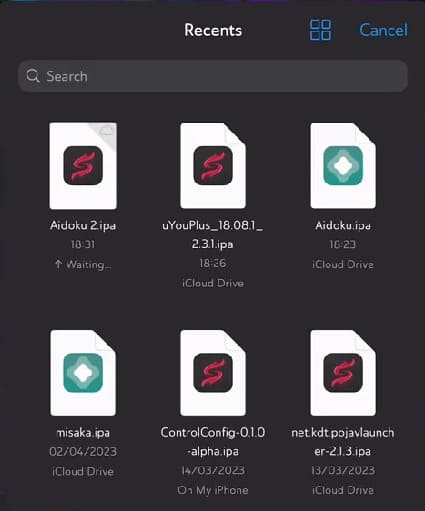 Step 13: Press "Install".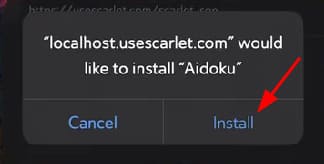 Wait a moment and your IPA file will be installed successfully. You open the app and use as usual. But this way is quite unlucky, because in about 2 weeks, the application will have its certificate revoked. At this point, you just need to reinstall the App as from step 11 only.
In addition, you can also see how to Crack App on iOS without Jailbreak
here
.