Online trading can be difficult, especially if you don't have a clear strategy. A common approach that many Stockity traders use is a trading strategy that aims to capitalize on market trends to maximize profits. If you want to learn more about this Stockity trading strategy and how to implement it, keep reading!
Join the channel

Telegram

belong to

AnonyViet

???? Link ????
Identify market trends
The first step in a trading strategy is to identify the market trend on Stockity. This involves analyzing past price data and identifying patterns or trends to help you predict future asset price movements. You can make more informed trading decisions by understanding current market trends.
Choose the right property
Stockity offers a wide range of assets, including stocks, commodities, currencies, and indices. To take advantage of market trends, it is essential to choose the right asset. Focus on Stockity assets that you understand well and that fit your trading strategy. Conduct thorough research on the asset's historical performance and current market conditions to make an informed decision.
Using technical analysis tools
Stockity provides various technical analysis tools to help you identify market trends and make accurate predictions. These tools include Moving Averages, RSI, Bollinger Bands and others. Learn how to use these tools to spot potential entry points and manage risk.
Identify trade entry points
Once you have identified a market trend, the next step is to identify your trade entry points. This involves setting specific prices at which you will enter the trade. These levels are usually based on support and resistance levels, which are areas where prices tend to reverse. Setting clear entry points helps avoid emotional decision making and ensures you stick to your trading plan.
Implement risk management strategies
Risk management is crucial to any trading strategy you use on Stockity. Determine your risk tolerance and establish how much you are willing to lose in case the forecast is incorrect. Understanding and accepting possible losses will allow you to make more informed decisions and take market analysis more seriously.
Monitor and adjust your strategy
The market is constantly evolving and market trends can change rapidly. It is essential to monitor your trades and continuously adjust your strategy accordingly. This involves regularly reviewing your trades, analyzing the results and identifying areas for improvement. You can make more informed decisions and tailor your strategy to current market conditions by staying up to date with market news and trends.
Educate yourself and seek professional advice
To successfully execute your trading strategy on Stockity, it is very important to educate yourself about the market and trading principles. There are many books, online resources, and courses that can help you expand your knowledge and skills. Also, consider seeking advice from professional traders or financial advisors who can provide valuable insight and guidance based on their experience.
Practice with Demo account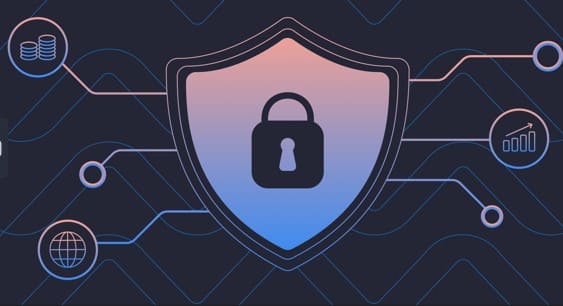 Stockity offers a demo account feature that allows you to practice trading without risking real money. Take advantage of this feature to familiarize yourself with the Stockity platform, test out different trading strategies and be confident in your abilities. Use a demo account until you make a steady profit before switching to a real trading account.
Why is it important to follow a Stockity trading strategy?
This Stockity trading strategy is a popular approach to capitalize on market trends and maximize profits. You can achieve good financial results by identifying market trends, determining entry points, implementing a risk management approach, monitoring and adjusting your strategy, and continuously self-assessing. learn. And don't forget to practice on a Stockity demo account to develop a new trading strategy or hone an existing one. It is a unique opportunity to improve your trading skills; You take no risk at all!
Remember, trading in the markets involves risk and it is important to do thorough research and seek professional advice before making any trading decisions.