In a customer support situation, a Microsoft engineer ran a "crack" of Windows on a customer's computer after being unable to activate the license according to the official instructions.
It appears that this is not the first time that Microsoft support specialists have used such workarounds when under time pressure to provide timely support to customers.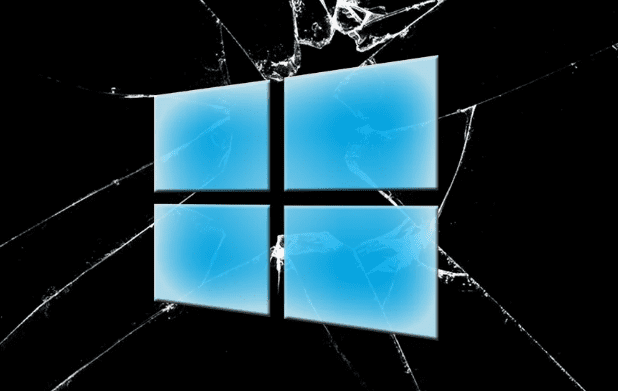 Microsoft employees use "jailbreak" goods to activate Windows copyrights
A South African resident bought a Windows license for $200 but couldn't activate the license in the usual way. He sent a support request to Microsoft, a Microsoft engineer in charge of this customer also performed a way to activate the license but still failed. I don't understand where the error comes from, but because of the pressure in Microsoft's regulations on the time to successfully support customers. This technician used Crack Windows software, also known as cracking software, to use pirated activation keys for guests.
How to activate the copyright of Microsoft products: such as Windows and Office, is DRM technology to identify users running genuine products and not pirated versions.
Windows XP users may also be familiar with Windows Genuine Advantage (WGA), an authentication process that Microsoft previously implemented to automatically 'deactivate' pirated Windows computers.
Microsoft's Windows activation method will require customers to enter a 25-character license key or log in with a Microsoft account to use the Digital Key. You can also call Microsoft customer service to "activate by phone".
In contrast, if the software is "jailbroken" and the keys are shared online, it is prohibited according to Microsoft's regulations. But the company does not currently have a mechanism to prevent this.
Microsoft support engineer in this case ran the command PowerShell on the client Windows computer. This command has the function to download Crack Windows/Office software from the page massgrave[.]dev, will then start this software up to execute the copyright activation commands.

AnonyViet also has a tutorial article Instructions to activate Windows and Office licenses for free According to the method of the Microsoft engineer above, you can refer to the article.
Dangers of using warez and crack software
Website owner massgrave[.]dev also said that this is not the first time they have heard of Microsoft employees using crack software to activate copyrights for customers. He also said that his Windows/Office crack product is unofficial and completely illegal. It is unbelievable that customers buy a license key to ensure the safety of Windows, but are supported by Microsoft by using 3rd party crack software.
warez – pirated software, crack – cracked software with potential harms to Windows, you won't know how crack software will actually work, and when crack software will The author added "malicious code" into it.