If you have a large number of photos to store, but hard drive space is limited. Your solution is to compress the image. But how to keep the image quality when compressed. Currently on the market there are many ways to compress images, but JPEGmini is the best image compression software available today. In particular, JPEGmini reduces up to 80% in size but does not reduce image quality.
Join the channel

Telegram

of the

AnonyViet

? Link ?
Why should we compress images? The reason we should compress images is to:
Reduce the disk space required to store images.
Cost savings on Internet bandwidth.
Reduce the time when you upload images to network drives/image servers.
Increase SEO score with Google when image size is low.
There are two bases that determine whether an image compression software is good or not: compression ratio and compressed image quality.
What is JPEGmini image compression software?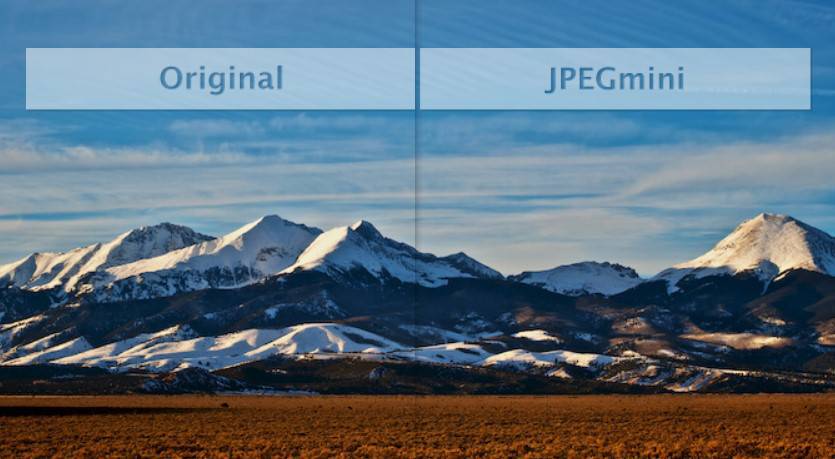 JPEGmini is a software that compresses JPEG/JPG images. Initially it existed only as an online web service. JPEGmini comes with a unique algorithm that can mimic the human visual system. JPEGmini can automatically analyze and get the maximum available compression ratio of the image. The manufacturer claims that JPEGmini can reduce image size up to 50%~80% for photos over 8 million pixels "without losing" on image quality.
Note: The standard "no loss in quality" here means that it is difficult for the human eye to distinguish what the difference is before and after compression. This is a great feature. Because the JPG/JPEG image format is very easy to break when compressed.
Through practical tests, JPEGmini's compression effect is 60% better than Photoshop's. Another thing worth noting is,JPEGmini is capable of holding digital image metadata, which is very useful for photographers or graphic designers.
JPEGmini Full User Manual
Download and unzip.
Run 'Loader.exe' (or 'JPEGminiPro.exe') as Administrator (instead of the original 'JPEGminiPro.exe'). Run only 1 time
Select an image or folder of images that you drag into the software to be automatically compressed.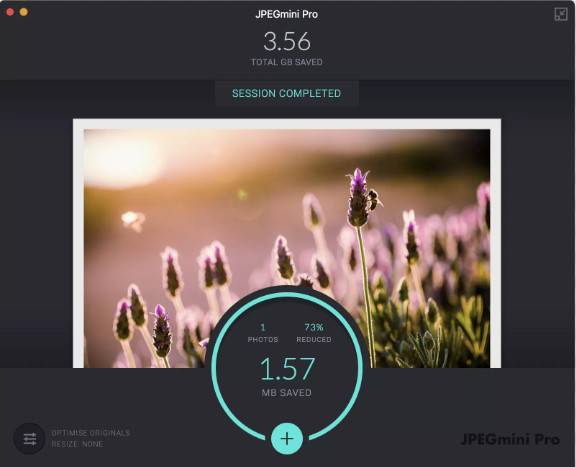 Password: anonyviet.com
Note: Not all images can be significantly compressed. First, JPEGmini is specially designed for original photos taken from digital devices. That means, if some images are processed by some photo editing software, the compression effect may not be as good as you expect.
Instructions for compressing images online TinyPNG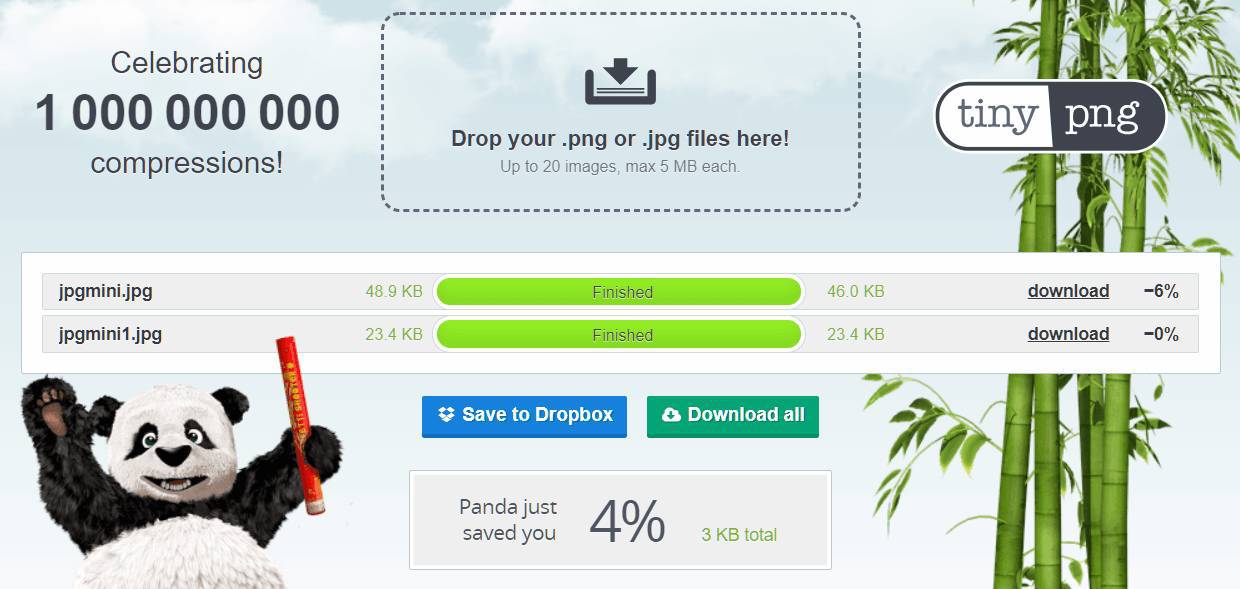 If you only want to compress 1.2 small images, you can use the online tool at https://tinypng.com/. This website helps to support good compression of the format png and jpg with 1 time 20 photos. I also often use this Website to compress images for AnonyViet. Just drag and drop images onto the Website, the compression process will be automatic.
I tried compressing TinyPNG through to JPEGmini from 1 4Mb image down to 120Kb. Great, excellent, wonderfull!