Youtube Premium service has officially supported the Vietnamese market since April 12. One of the most valuable features of Youtube Premium besides the fact that there are no ads is listening to music in the background, that is, when the screen is off, Youtube can still play videos. But in this article, we will not learn about Youtube Premium, but we will show you how to subscribe to Youtube Premium 6 months for free.
Join the channel

Telegram

belong to

AnonyViet

???? Link ????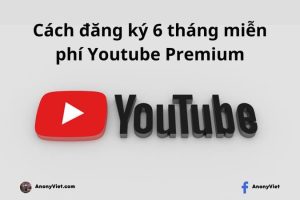 Note: This way is quite risky, as I see in some other groups and in Anonyviet's Telegram group, many of you get different months for free. Saying it's free is not, more precisely, Youtube for trial. There are many of you who get a free 6-month trial, but when I signed up, it was only 3 months, probably because of my bad luck :v, so if you have 6 months, please comment below to let everyone know.
How to register for 6 months for free Youtube Premium
Step 1: You download Bluestacks 5 here.
Step 2: After the installation is complete, you open Settings of Bluestacks and choose "Phone". Then you fill in the information in the picture like me. After filling in, press "Save changes" and restart Bluestacks.
Manufactuner: HAMMERHEAD
Brand: Xiaomi
Model: 2210132G
Step 3: You download VPN and Fake IP to Germany. You can use many free VPN software like iRocketVPN or you can see more here.
Step 4: In Bluestacks 5, you go to CHplay, log in to your Google account and download Youtube.
Step 5: If you have already added your VISA card to your Google account, skip this step. If you haven't added it yet, follow these steps. In CHplay, tap your Google avatar and select "Payments & subscriptions".
Step 6: Select "Payment methods".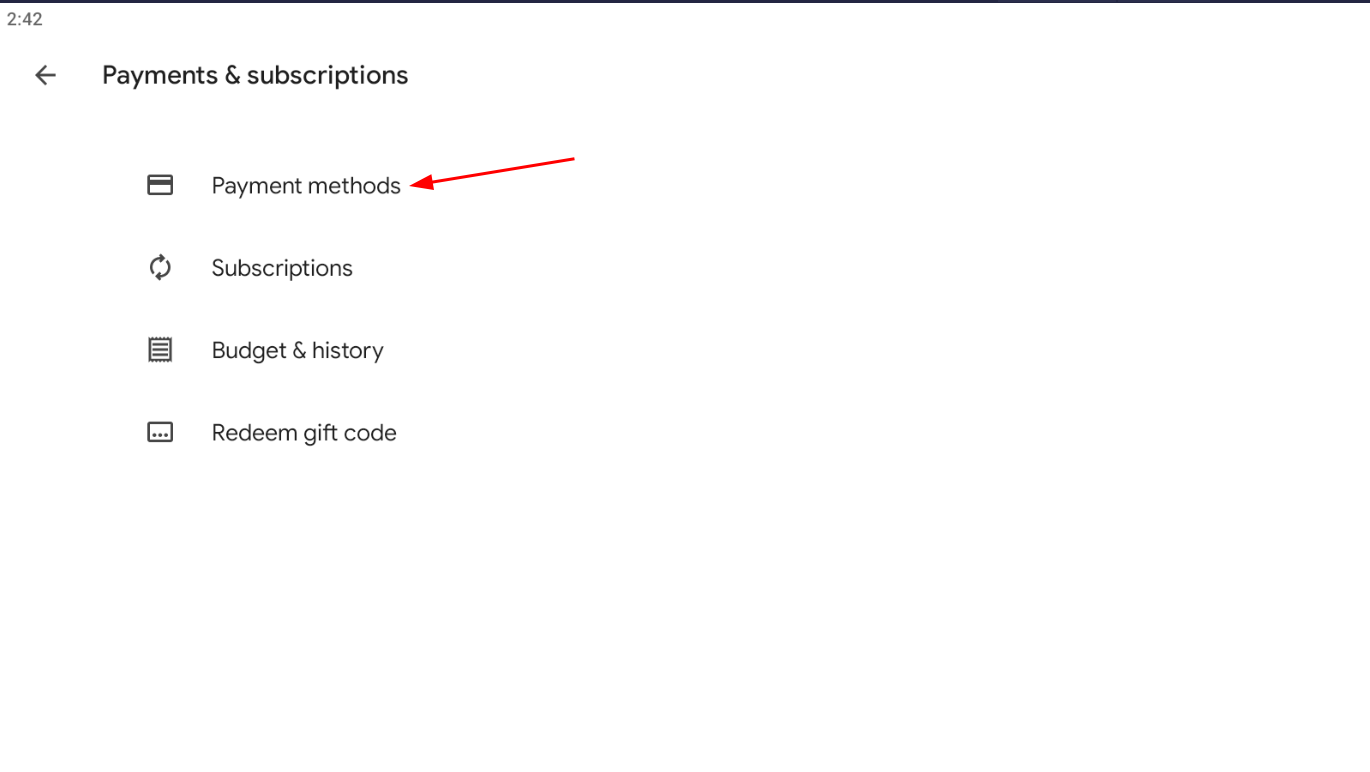 Step 7: Select "Add credit or debit card". Here, you can add your VISA card as a payment method. If you don't want to use your card, you can see how to create a virtual VISA here.
Step 8: After adding VISA, you open the Youtube application, click on the Google avatar and select "Get Youtube Premium".
Step 9: Press "Try it free". My account has only been used for 3 months, so it's a pity. If you have a 6 month trial, please comment below the post.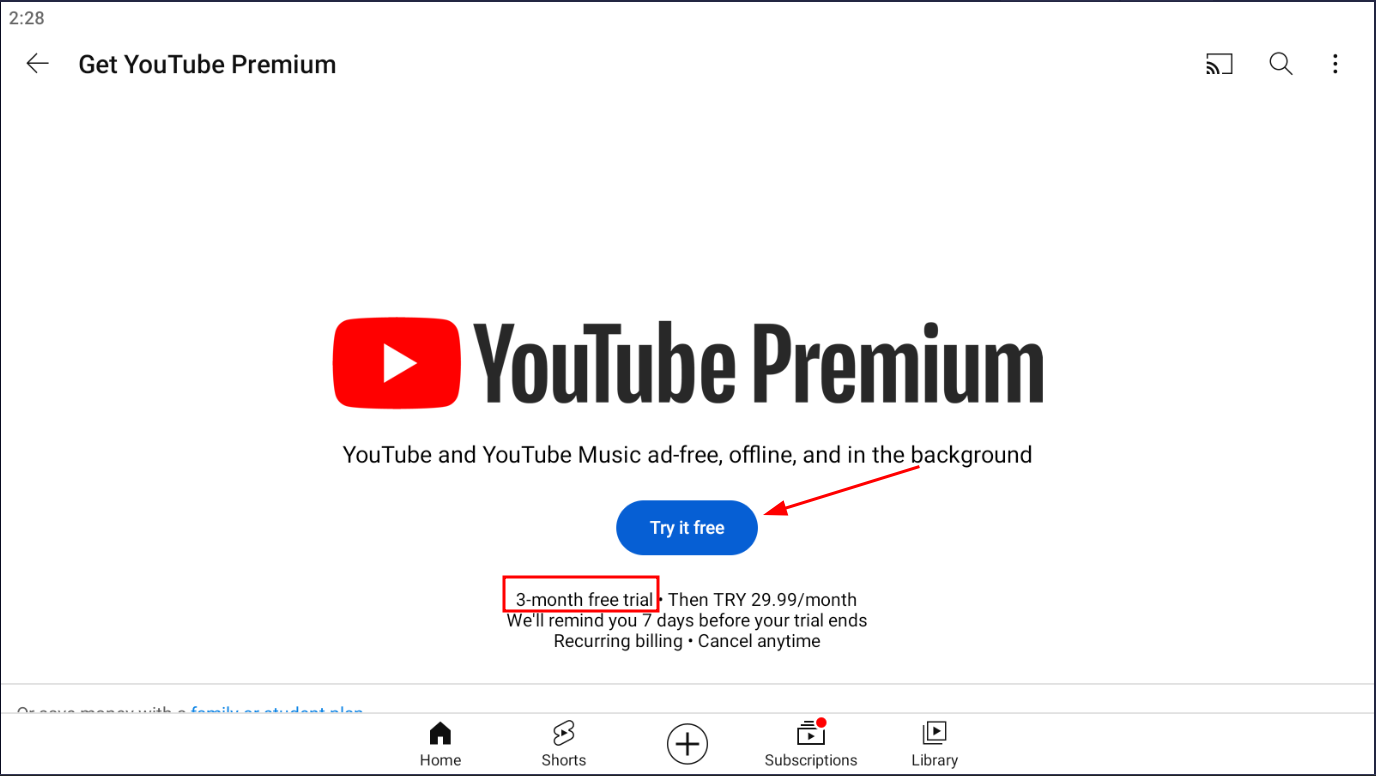 Step 10: Press "Subscribe".
Step 11: Enter your Google account password and press "Verify".
Step 12: Enter the CVC code, this code consists of 3 numbers located on the back of the VISA card. Finally press "Verify".
So it's done. Good luck.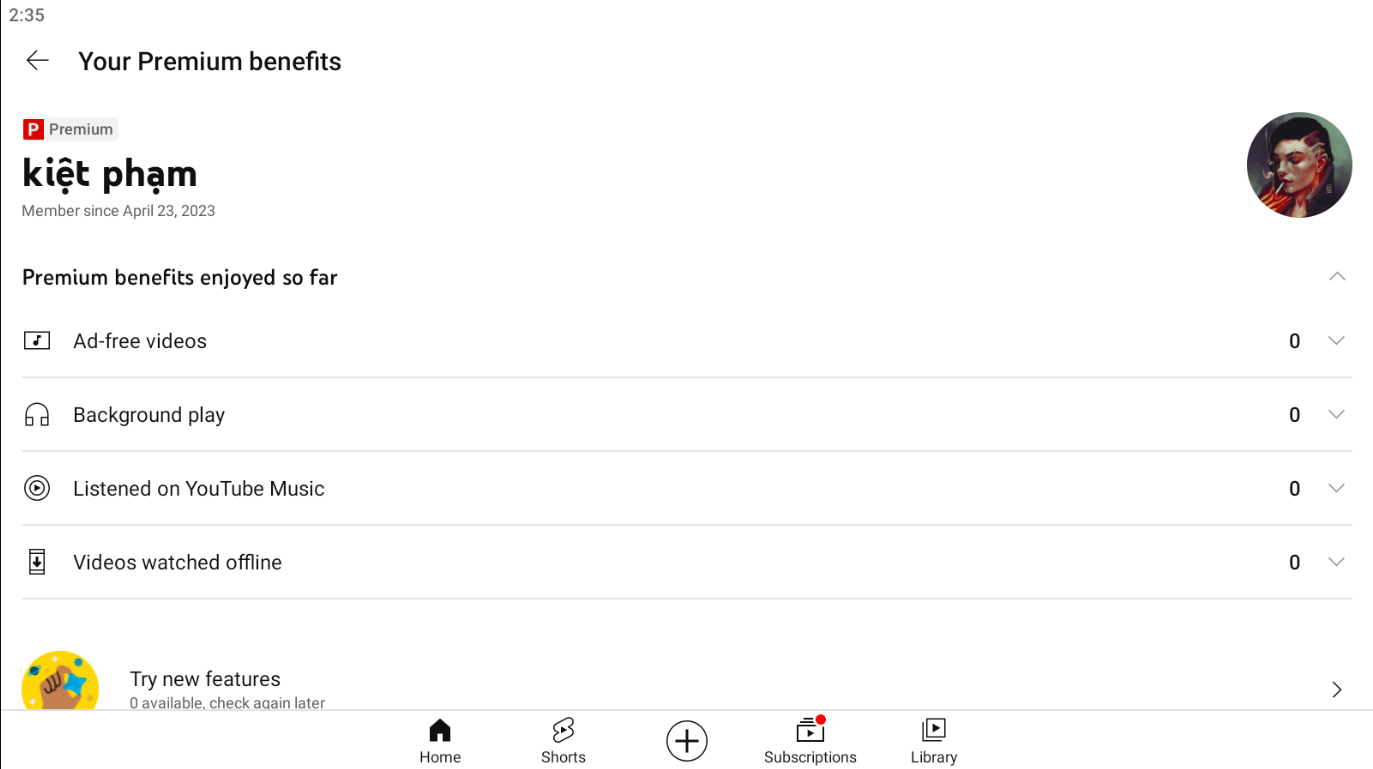 In addition, you can use SamSung S22 Ultra Fake IP via the US, Germany, Canada to test and get 4 months of Trial Youtube Premium for free.
The next article is a collection of many tuts and many different sources.
Thanks 3S-Teams