Recently, email and account registration service providers have required phone number verification to register an account. Typically Gmail, Facebook, Hotmail, AWS of Amazon. But with the need to create many accounts, you need many phone numbers, where to get them? AnonyViet has a solution for you to use a virtual phone number. I will show you how to create a virtual phone number using 2ndLine. I tried using 2ndLine's imaginary number to sign up for AWS Free 12 months VPS service and complete success.
Join the channel

Telegram

belong to

AnonyViet

? Link ?
What is a virtual phone number?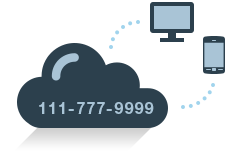 This is a service that provides a virtual phone number for you to: listen, call, text online. But you must use the dedicated App of each service to use the phone number. Usually you will be given a virtual number for a short period of time, after which the number will be revoked. If you want to continue using it, then register another number to use.
The service of providing virtual phone numbers is usually provided in the USA area because the on-net fee here is very cheap, sometimes it is free. If you want nice number or long-term use can be spent to buy numbers. If you only have a temporary need, you can use it for free.
How to create a virtual phone number using 2ndLine
Previously, there were some free services to create virtual phone number such as: BILLIONextnow, TextPlus, NextPlus... but it's stopped working recently. Fortunately, a service was born called 2ndLine. Allows you to create virtual numbers by Country, State of the US.
2ndLine use your 3G/4F or WiFi to give virtual phone. Just Download App 2ndLineselect a phone number in the App's list and you can make unlimited calls and text messages from this virtual phone number.
Proceed to create an account, You You can register with a bad email that's OK. And if you want keep account and phone number for a long time Then register with your Email.
Next step, you click Verify Your Account
The important step is pass Captcha only by Google. This process will be automatic if your phone and IP are clean, never spammed.
You remember the level all 2ndLine app permissions give me the phone. Select Setup.
You choose allow permissions: Listen/call, record, contacts, memory., location… Only then can you receive verified calls.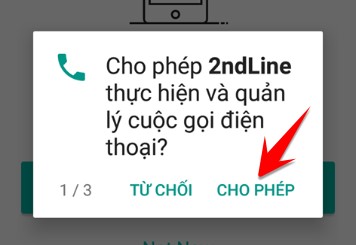 Next, you can choose your own phone number. First 3 numbers will be regulated from the US state. (Reference List of Phone Codes in the US)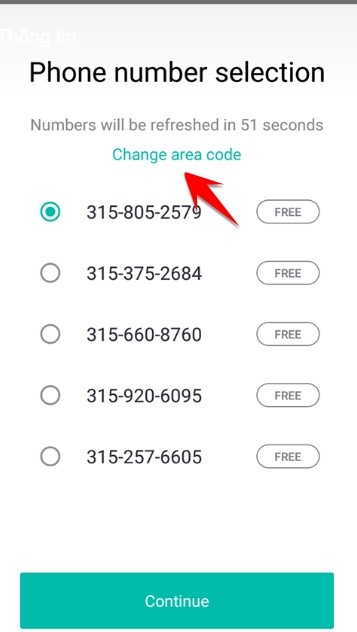 If you don't like it, you can choose Change area code to get another number. For example: 520 belongs to the state of Arizona.
This is your virtual phone number:
How to use a virtual phone number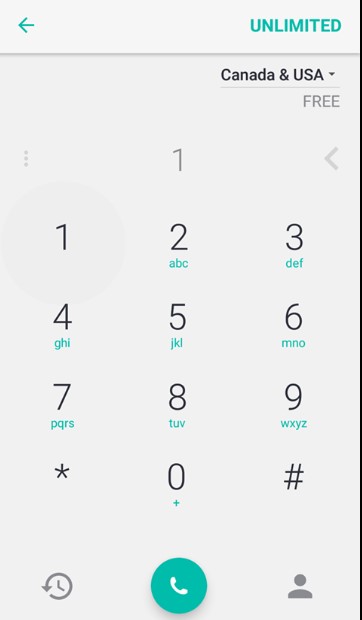 You use the number of 2ndLine provided to register for services such as Email, Facebook … or any service that requires phone number verification. You can receive SMS or call. And can call 1 other subscribers in the US completely free. The App provides you with an interface to call and text like on a phone. Discover it yourself.