Do you know that Keystroke sounds can reveal passwords to hackers Are not? This is a serious problem that any network user needs to pay attention to. In this article, AnonyViet will explain to you how hackers use AI to analyze the sound from the keyboard and give recommendations so you can protect your password. Let's follow along!
Join the channel

Telegram

belong to

AnonyViet

???? Link ????
Why can the sound of keystrokes reveal passwords to hackers?
You may think that your password is a safe secret that only you know. But in reality it's not really like that. A recent study by a team of experts at Cornell University (USA) revealed an AI-controlled attack that can steal users' passwords with up to 95% accuracy just by listening. sound from the keyboard.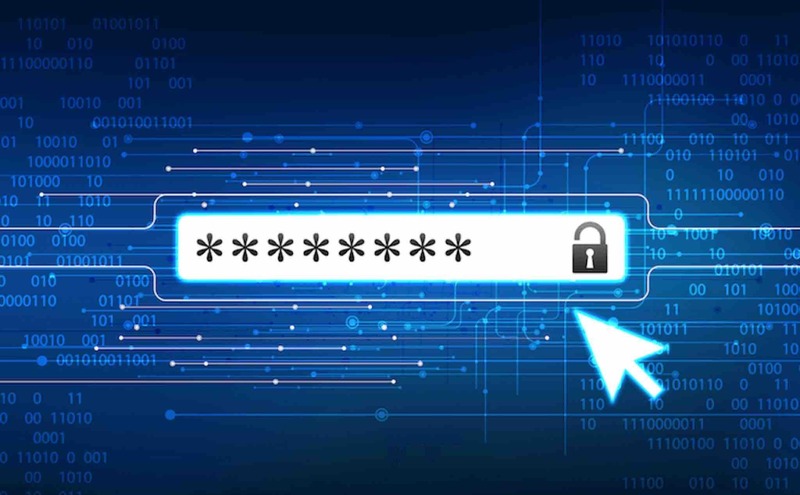 So how do hackers do this? They use an AI system trained to recognize the audio characteristics of each keystroke, such as waveform, pitch, and timing. From there, they can reconstruct what is typed, including passwords.
What is worrying is that hackers can carry out this attack remotely, through applications such as Zoom or Skype, without needing direct access to the victim's computer. The team tested it on Zoom meetings. AI will analyze the audio as they type the corresponding message that appears in the chat.
This is a quite feasible scenario, because in today's digital age, we often use online meeting support applications to work or study. In addition, we also have the habit of typing passwords while in these meetings, to log in to other accounts or applications. This causes Keystroke sounds can reveal passwords to hackers Easily.
The researchers used computers from the company that brags the most about privacy and security: Apple. They pressed 36 individual keys on a MacBook Pro, each key a total of 25 times, then ran the recordings through software to identify small differences between each key.
It took some trial and error to reach the final result, but after testing, the researchers were able to identify keystrokes with 95% accuracy from an iPhone and 93% using Zoom
Recommendations for protecting user passwords
Passwords are one of the important factors to protect users' personal information and accounts online. If you reveal your password hackeryou may experience serious consequences, such as:
Unauthorized access to important accounts, such as email, banking, social networks…
Personal information or money stolen
Taking advantage of identity to commit illegal acts
Therefore, you need to take measures to protect your password from hacker attacks. Here are some recommendations that you can apply:
Use password management applications
You can use password management applications to create and store different, secure passwords for different accounts.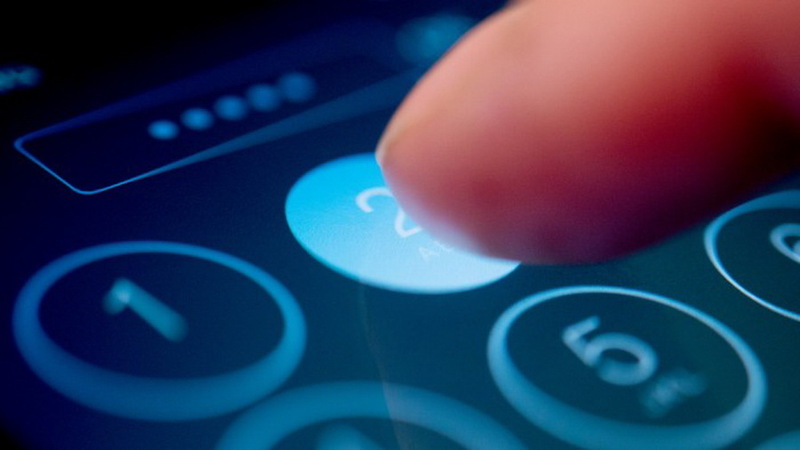 These applications will help you create random, long and complex passwords that are not easy to guess or break by hackers. You can also access your passwords conveniently and securely, just remember a single master password.
Don't use easy-to-guess passwords
You should not use passwords that are easy to guess or related to personal information, such as name, date of birth, phone number, etc. These passwords are easy to be detected by hackers. In addition, you should also avoid using common passwords, such as 123456, password, abcdef, etc.
Enable two-factor verification (2FA)
2FA is an extra layer of protection for your password, requiring you to enter an additional verification code sent to your phone, email or app when logging into accounts. Thanks to that, even if hackers get your password, they still cannot access your account without the verification code.
Do not type your password while participating in online meetings or when strangers are around
You should wait until the meeting is over or out of earshot of the stranger before entering your password. This will help you avoid typing sounds that could reveal your password to hackers.
Turn off the microphone and do not place it near the keyboard when typing a password
You should turn off the microphone when you have nothing to say in online meetings, to minimize noise and avoid revealing the sound from the keyboard to hackers. You should also keep the microphone away from the keyboard when typing a password, to reduce the sound intensity and make it difficult for hackers to analyze.
Note
Additionally, you should also follow the usual security tips: Don't click on strange links, don't open emails from unknown senders, don't download and open files that you're not sure are safe or not, etc.
If you can log in to your account using a face scan or fingerprint scan, you won't have to worry about any entered passwords. You can also run white noise near your devices, this way any hacker recordings will be disabled.
Epilogue
So I have explained to you how Keystroke sounds can reveal passwords to hackers, they use AI to analyze keyboard sounds and steal users' passwords. Therefore, you should not be subjective or negligent when using passwords, because hackers are always looking for ways to take advantage of vulnerabilities to steal their passwords. So do you take any measures to protect your password? Please share in the comments section below!