Baidu has officially launched Ernie Bot – An intelligent virtual assistant based on the Ernie 3.0 AI model, said to be capable of understanding natural language, generating text, and creating multimedia content creatively and flexibly. Let's learn about the tool that is considered a "heavyweight" competitor of ChatGPT through this article!
Join the channel

Telegram

belong to

AnonyViet

???? Link ????
How "strong" is Baidu?
You may already know that Baidu is the largest search engine company in China, with over 70% market share. But did you know that Baidu is also one of the world's leading companies in AI technology?
Baidu established a separate AI research institute in 2017, called Baidu Research. This institute includes three centers: Institute of Deep Learning, Big Data Lab and Augmented Reality Lab. Baidu Research's goal is to explore new applications of AI in areas such as voice, image, natural language, self-driving cars and virtual reality.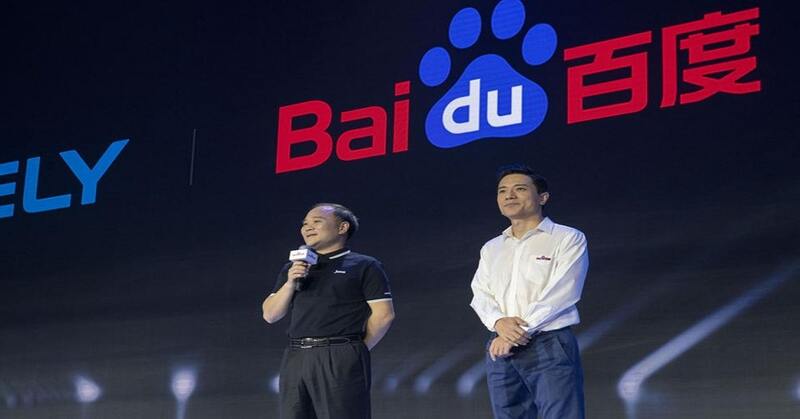 Baidu has launched many unique and advanced AI products and services, such as DuerOS (AI operating system for smart devices), Apollo (open self-driving car platform), iQiyi (online video platform uses AI to analyze and recommend content), Baidu Brain (a comprehensive AI platform for developers) and Baidu Cloud (an AI-integrated cloud computing service).
What is Ernie Bot?
Among Baidu's AI products and services, there is a particular name that has attracted attention recently, namely Ernie Bot. The name Ernie Bot stands for Enhanced Representation through kNowledge IntEgration Bot.
It is built on a deep learning model called Ernie. Ernie is a natural language processing (NLP) model researched and developed by Baidu since 2019, capable of learning and integrating knowledge from many different sources, such as text, images, sounds. audio and video.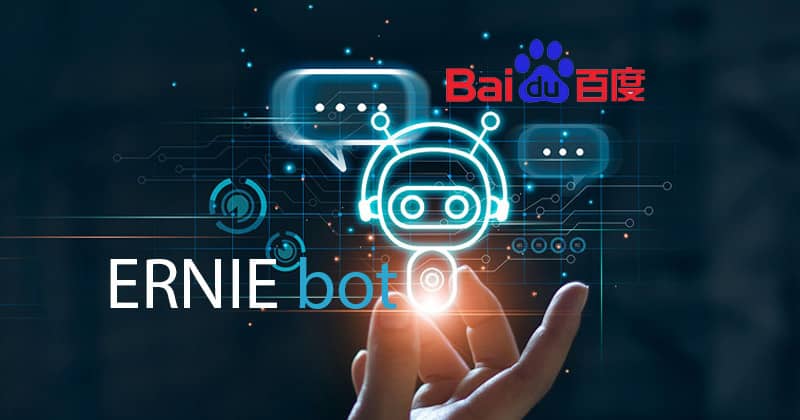 Ernie has achieved many impressive results in NLP tests, surpassing BERT (Bidirectional Encoder Representations from Transformers), a famous NLP model from Google.
What can Ernie Bot do?
Ernie Bot was officially launched on March 16, 2023, but only a few selected users were able to experience it first.
Ernie Bot Can answer simple or complex questions, write text as required, solve problems in mathematics, physics, chemistry and understand Chinese. Ernie Bot can also generate creative and interesting answers, but must also comply with Chinese government regulations regarding AI content.
Compare Ernie Bot and ChatGPT
Both chatbots use deep learning models for natural language processing (NLP). However, there are some differences between the two chatbots:
ChatGPT was trained on a huge amount of data, including over 40 GB of text from the internet. Ernie Bot was trained on a separate data set, including Chinese texts from Baidu and other sources.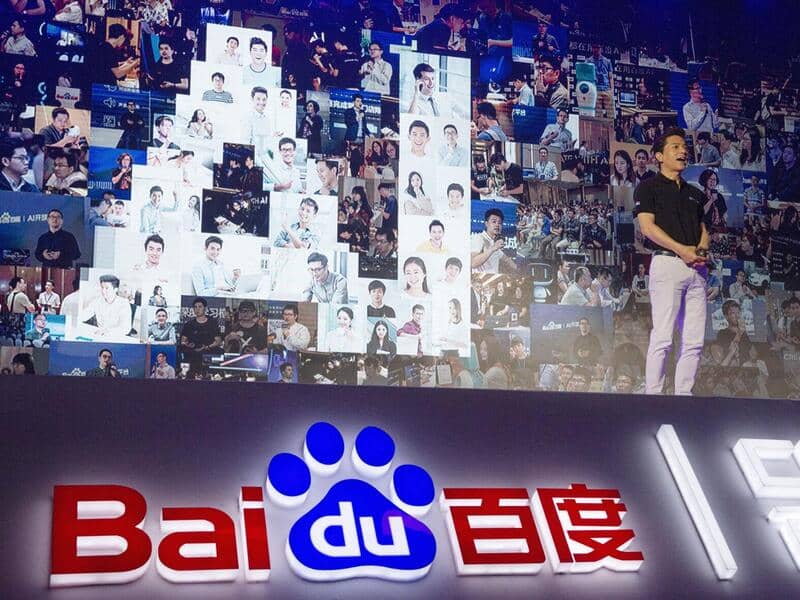 ChatGPT can generate creative, funny and interesting replies, but it can also generate misleading, misleading or offensive content. The Ernie Bot can answer complex questions, write professional texts, and solve difficult math problems, but must also comply with Chinese government regulations on AI content.
ChatGPT can understand and speak many different languages, such as English, French, German and Spanish. Ernie Bot can only understand and speak Chinese.
Thus, it can be said that Ernie Bot and ChatGPT are two AI chatbots with their own advantages and disadvantages. Depending on the purpose of use, users can choose an AI chatbot that suits their needs.
In spite of Ernie Bot is available globally, but to use it you need a phone number in China to register.
Epilogue
Launched Ernie Bot is an important step forward in China's AI technology field, as the company wants to compete with international rivals such as OpenAI and Microsoft. However, Baidu must also comply with new Chinese government regulations on AI, and improve the quality and interactivity of the Ernie Bot to attract and retain users.