Google Chrome is a free web browser, developed by Google with the open source project behind Chromium. Released in beta for Windows in 2008. By June 2011, Chrome had become the third most popular browser worldwide, behind only Firefox and Internet Explorer. On May 21, 2018, it marked an important milestone when it surpassed IE and officially became the world's most popular browser to date. If you are too bored with the classic Chrome Theme, follow the below way to change the Theme to suit your personality.
Join the channel

Telegram

belong to

AnonyViet

???? Link ????
Interface (Themes) Chrome is improved over time to be closer to the user. Changing the Theme on the browser is extremely simple with just a few steps. If you feel bored and want to change a little more new for your working corner. Then follow this article.
How to change Themes theme for Chrome
Step 1: To go to Settings, click on the 3-dot icon => Settings
Step 2: You click on the 3 stripes Settings (Settings)and select Appearance
Step 3: In the section Formyou click Topic
Step 3: You will be redirected to Chrome's store page. There will be thousands of pre-designed Themes for you to change Theme. Choose a suitable Theme for yourself and click on Add to Chrome.
Or you can go straight in List of interfaces on the Chrome Store.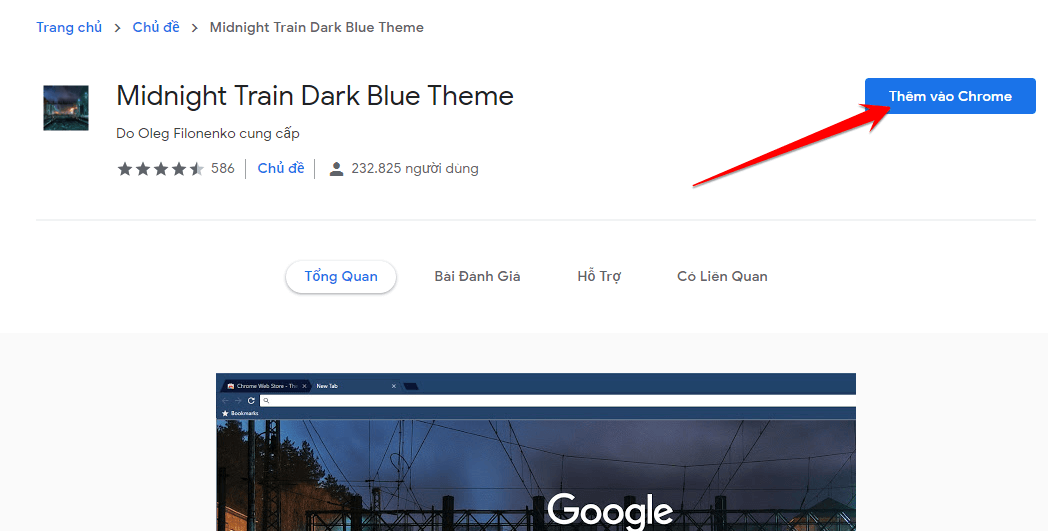 Wait a few seconds, Chrome will automatically add the theme to the browser interface.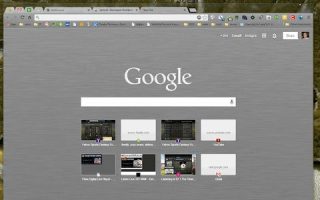 Delete Theme installed on Chrome
You also do Step 1 and Step 2. If you use a Theme other than the default Theme, there will be a button Reset to default. Click this button to return to the traditional Chrome interface.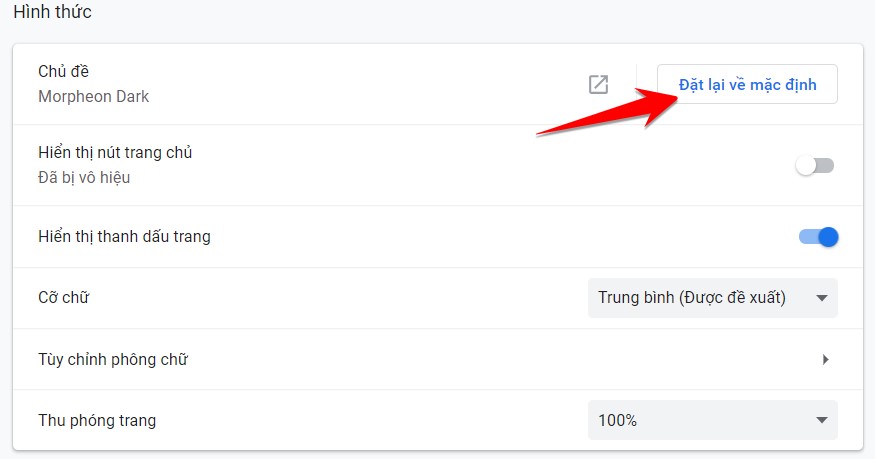 Epilogue
If you are a fastidious person in design or want to innovate your daily work and entertainment corner. Then today's post of AnonyViet it will help you. Changing the browser interface helps us to have a new perspective, decorate the browser. And especially will impress your friends.
AnonyViet wishes you success!!
N1412.