The cover photo, also known as the Cover, is a horizontal rectangular image placed above the Facebook Avatar. Besides decorating the Avatar, decorating the cover photo is also an indispensable thing. Today AnonyViet would like to share the 2019 New Year Cover Photo Collection for Facebook. With the characteristic that the Year of the Pig is the year of the pig, most of the photos will be about the Pig mascot. Some cover photos will have fireworks, New Year wishes to suit the Tet atmosphere. The main color of the Tet cover photo is red (lucky) and yellow (money).
Join the channel

Telegram

belong to

AnonyViet

???? Link ????
Create your own New Year 2019 cover photo for Facebook
If you are a spiritual person who likes to study feng shui, changing the cover photo on Tet will bring good luck. You are a person who likes to design yourself, AnonyViet shares you 8 Photoshop files for Facebook cover photos to self-edit. Files Photoshop This is collected from 2017, you can change it to 2019. Do you use software? Adobe Photoshop to adjust it to 2019 and tweak it to your liking.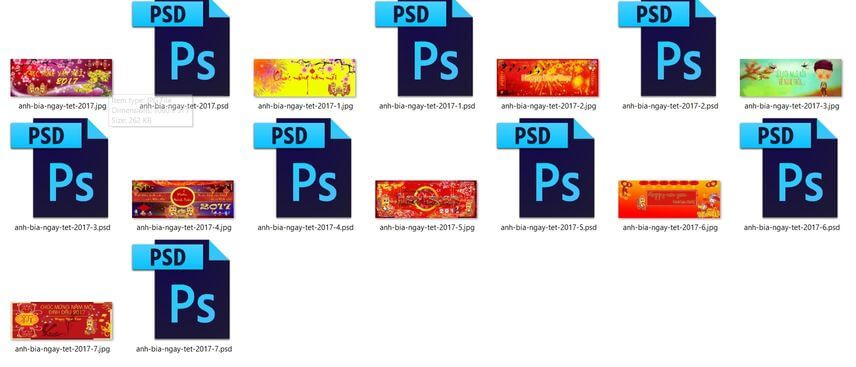 If you love to design Facebook New Year cover photo, you can create a standard frame as follows:
Unit of measure: pixels – Accountable by: width x height.
Minimum size: 400 x 150
Facebook cover photo standard size 2019: 820 x 312
Standard size of cover photo on phone: 640 x 360
File size: 100Kb max. If higher than Facebook will automatically compress.
Supported formats: JPG, PNG, mp4 (must have tips).
Download 2019 New Year Cover Photo for Facebook
If you don't have the ability to design, then maybe Download the 2019 Tet cover photo collection Facebook to decorate your personal Facebook. Just right click and download the image. Here are some beautiful cover photo templates for this 2019 New Year.
Wish you have a personal Facebook with bold impression of Tet and spring with Tet cover. Please share these Tet Facebook cover templates with your friends so that everyone can have a prosperous and decorated New Year on Facebook. New Year's photos are collected from many sources on the Internet.