Photoshop is a great tool for editing images on a computer. If you are a person with a sense of humour and like to troll your friends with shoddy pictures, then check out this guide. AnonyViet will guide you how to graft this person's face into another's face in extremely funny Photoshop.
Join the channel

Telegram

belong to

AnonyViet

???? Link ????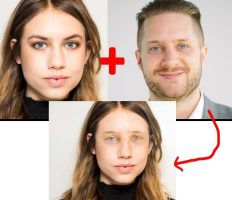 If you haven't downloaded Photoshop, you can refer to the tutorial article Download PhotoShop CC 2018 19.1 Full with many new features. Or you can refer Photoshop course free of charge shared at AnonyViet.
How to graft one person's face into another's face in Photoshop
First, I will add 2 layers of 2 different people's faces and name them face1 and face2. (You can give it a different name if you think it's more appropriate).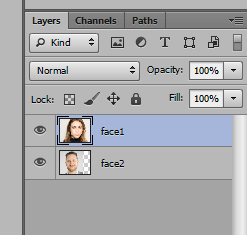 Step 2: I will transplant your mouth face2 into the face of face1.
So now choose face2 on the layers tab.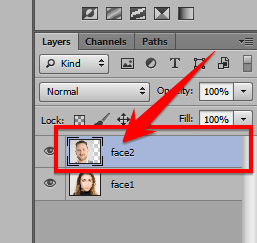 Use the Lasso Tool to delineate the area to be grafted on face2.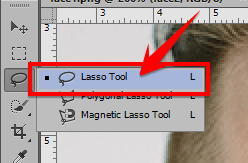 Step 3: Now, you press Ctrl + C and Ctrl + V to create a new layer that is the selection earlier.
Hide face2 go by clicking the eye icon in the layers tab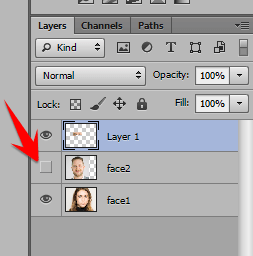 Now you choose Layer 1reduce its Opacity down about 50%.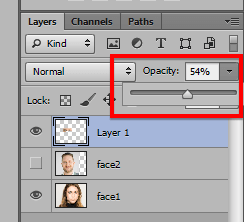 Press Ctrl + and pull the adjustment Layer 1 to match the face frames of face1. Then correct it Opacity to 100% and press the tick mark on the top right of the screen.
Step 5: You hold down the . key Ctrl then tap Layer 1 to select the entire selection.
Select Select => Modify => Contract… and enter parameters from 1 => 10 depending on the size of your image.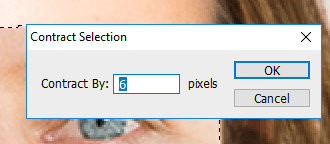 Now you choose face1 in the layers tab and press Delete.
Then press Ctrl + D to deselect the selection.
Step 6: You select 2 layers at the same time by holding Ctrl and clicking on each layer in turn.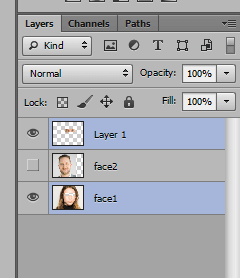 Choose Edit => Auto-Blend Layers…
When the Auto-Blend Layers… window pops up, choose the Blend Method as Panorama and press OK.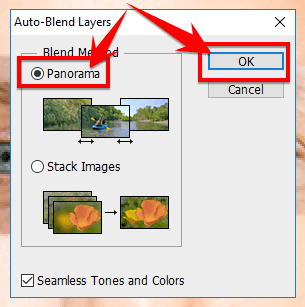 The final result I will put together like this for you to compare easily:
Epilogue
Through today's article, AnonyViet has shown you in detail how to put this person's face into another's face quite funny. Use this method to create troll photos of your friends!
N1412.