Windows 10 supports users to customize Windows to look more beautiful. Although personal preferences, each person will have a different way of customization. Currently, Microsoft has developed a repository of Themes Windows 10 Large with many different interfaces. You can freely choose the Theme for free and suit your personal taste.
Join the channel

Telegram

belong to

AnonyViet

???? Link ????
When you install the Theme directly from Microsoft's official source, you don't need to worry about your computer. Because the product is genuine, Microsoft has integrated and matched the parameters. So that when you change their new Theme, the performance and computer resources remain the same.
Install and use Theme Windows 10
Theme change function and Theme Online store link are built-in on Windows 10. You do not need to install any other third-party software. Now let's click right click on the desktop and select Personalize.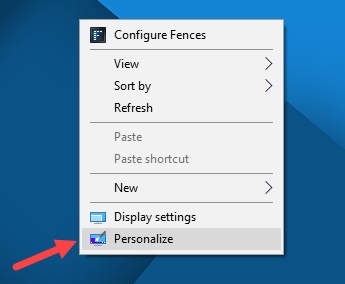 Display Personalize allows you to customize the interface according to your personal preferences. Here you see a window listing the things that Windows 10 allows customization. Select the item Themes to customize the interface!!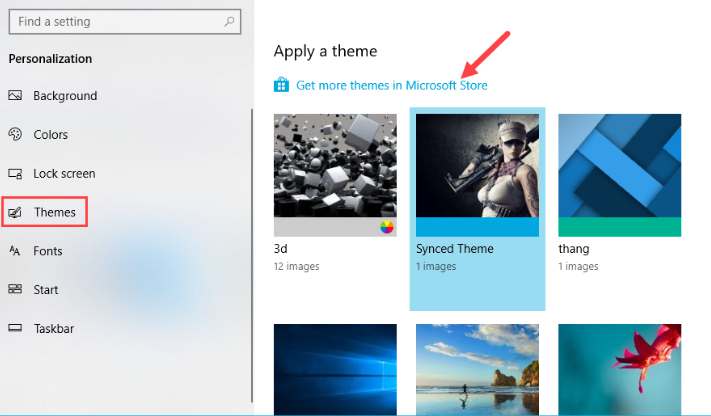 After clicking on Themes then the right side will display the available interfaces on the computer. You choose the line Get more themes in Microsoft Store (like the photo above) to enter the interface store. At this time, Microsoft's Theme store is called Windows Themes will open.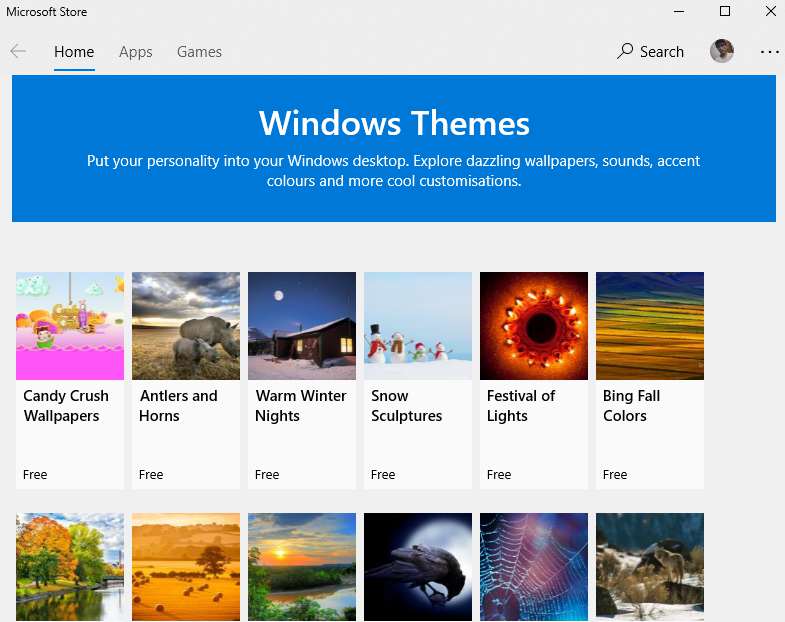 In the bottom corner of each Theme you will see its price. Most are free!!
Now let's click select Click on the Theme you want to download.
Push the button Get to download Theme to your computer. Loading will take a little while!!
Once completed, you will receive a message like the image below.
At this point, an installation window will appear. You just need to press the . button Apply to use the Windows 10 Theme now.