If you want to design a website really fast and standard SEO without taking much time. The best choice that we can use is WordPress. This is an open source that helps you build super fast websites with drag and drop and fill in content.
Join the channel

Telegram

belong to

AnonyViet

???? Link ????
It only takes you about 1 day to have a complete web design and SEO standard. Save a lot of time and money but get a standard website. Below I would like to briefly explain the importance of SEO in web design.
What is SEO and why is it important?
Web design needs a lot of elements. One of the most important factors is SEO (Search Engine Optimization). This is the search engine optimization ability of the search engines. Websites must meet some optimization standards to be compatible with search engines.
If you are not compatible and well optimized for search engines, users will not be able to find your website. Therefore, SEO is one of the most important factors laid down in the design of a website.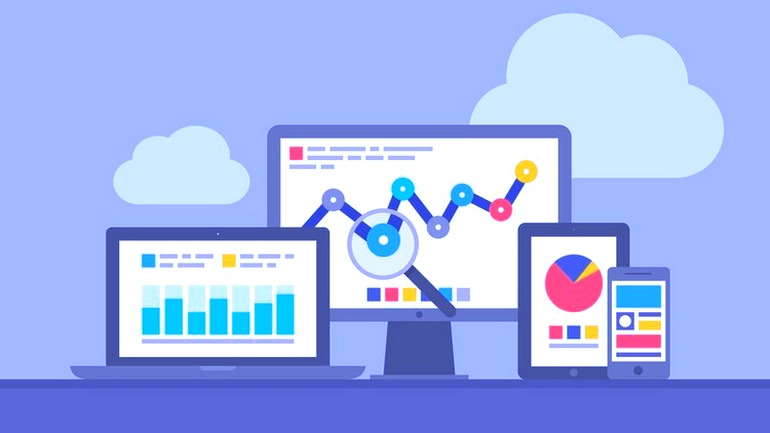 AnonyViet is built with WordPress
You can easily find the site Anonyviet in Google search results. And there's no denying, we built this site with WordPress and designed it with SEO standards in mind. Therefore, the new website is listed on many Google search results.
If you like and want to design a website like AnonyViet then this is the course you need. The course content will cover the most essential skills. You will learn along the way to design an SEO-friendly website with WordPress.
What is the standard SEO web design course with WordPress?
The course is currently being sold for 699,000 VND. However, at AnonyViet, we always share free courses for everyone. Therefore, you can Download this course about computers and learn for free.
course content
Research the main components to create a quality website.
Learn how a Web site works on the Internet.
Learn how search engines like Google, Bing…
Set SEO standard Landing Page design.
Design an SEO standard Blog page.
Practice optimizing your website for SEO standards.
Develop a sustainable online business website with WordPress.
Integrate the function of automatic payment via Bank for the website.
Learn how to make Email Auto Responder vending system.
11 Steps to bring your website to the Top of Google search without running ads.
Learn how to self-assess SEO quality and website quality.
Integrate Live Chat Facebook for every website.
Strategies to increase revenue and traffic for the web.
Within 9 hours of studying hard, you will own yourself about 03 quality websites that meet Google standards. Practice a little more and you will be confident to develop a real online store. In addition, you also learn some soft skills such as consulting customers through understanding psychology. Optimizing to help customers and how to close Sales more effectively.
Download free SEO standard web design course